A sure-shot way to increase your value as a sales leader is to listen to mavens who have been successful in the world of sales. There is no place better than LinkedIn when it comes to getting valuable insights from sales influencers. We are here to help you expedite the search by showcasing 25 of the top LinkedIn influencers in the sales space.
Top LinkedIn Sales Influencers to follow right now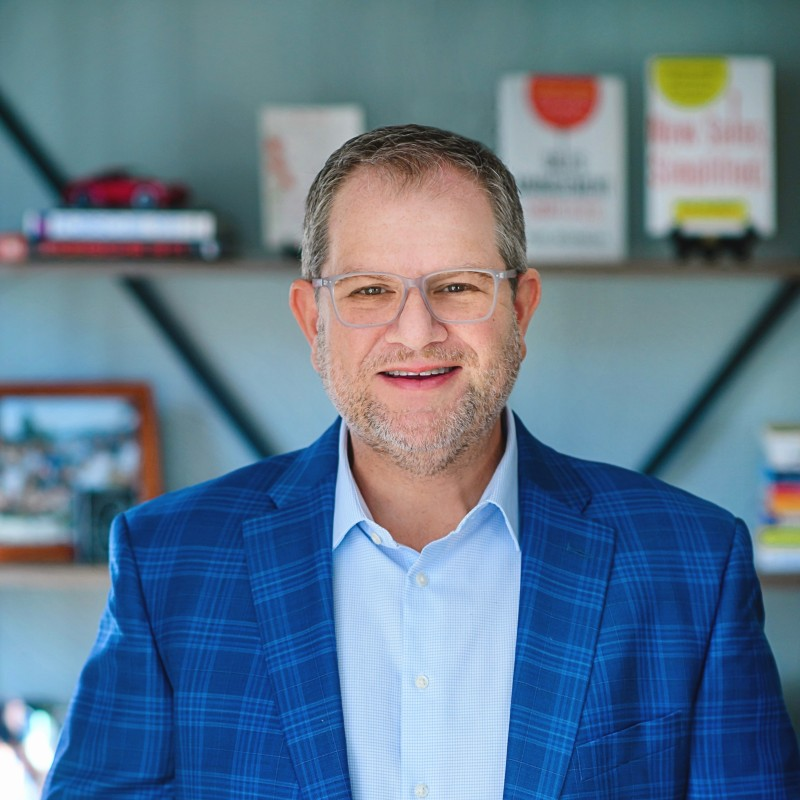 The author of the best-selling book "New Sales. Simplified," Mike aims to create high-performing sales teams. Mike is known for his no-nonsense approach when it comes to sales. If you are someone looking to learn sales in the simplest way possible, Weinberg is your person.
Check out Weinberg's LinkedIn post on what a lack of leadership in sales teams can result in.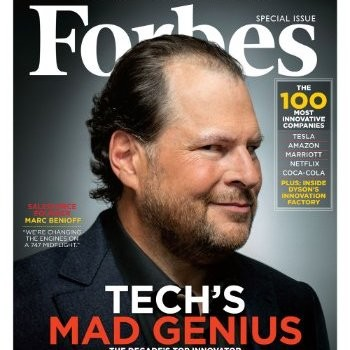 The co-founder and CEO of Salesforce, the world's most popular CRM software, it would not be surprising to see Marc's content being recommended everywhere. He is a recipient of various titles bestowed by reputed names, including Forbes which named him "Innovator of the Decade."
Check out Benioff's LinkedIn profile here.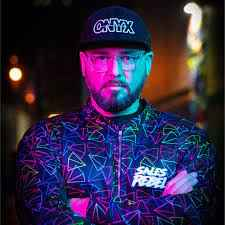 Dale is someone who doesn't believe in the outdated sales techniques that most sales reps are guilty of following. He humanizes SaaS sales with his LinkedIn content. Dupree also runs Salesrebel, a sales community on Slack.
Check out Dupree's post on the importance of attitude in sales.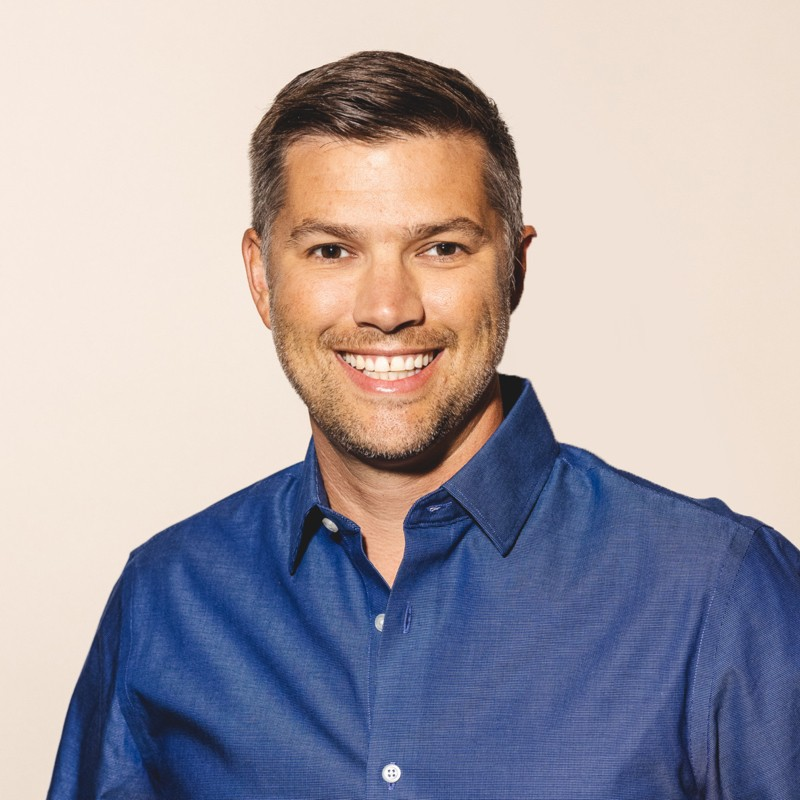 The CEO of SalesLoft, Kyle, has years of experience in entrepreneurship and sales. SalesLoft is a celebrated sales enablement platform where your corporate and sales communication can be aligned with ease.
Check out Porter's LinkedIn activities here.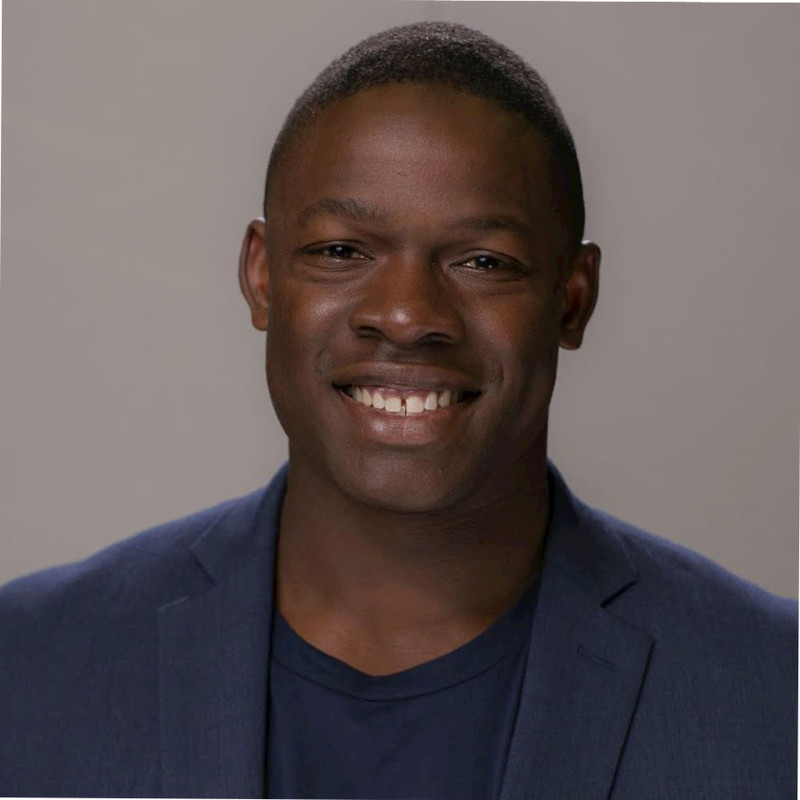 A retired NFL athlete, Ernest is currently the Sales Development Leader at 6sense. Business development executives will be able to do their jobs better by going through his LinkedIn posts. He also provides mentorships for those who are serious about sales.
Here's Owusu's LinkedIn post that has advice for sales leaders and salespeople.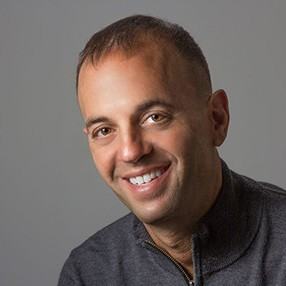 Josh regularly talks about sales, prospecting, cold calling, cold emailing, etc., on LinkedIn. You can subscribe to his newsletter here. His podcast titled Inside Selling Podcast is also a hit among sales enthusiasts.
Check out Brain's tips for measuring progress in sales.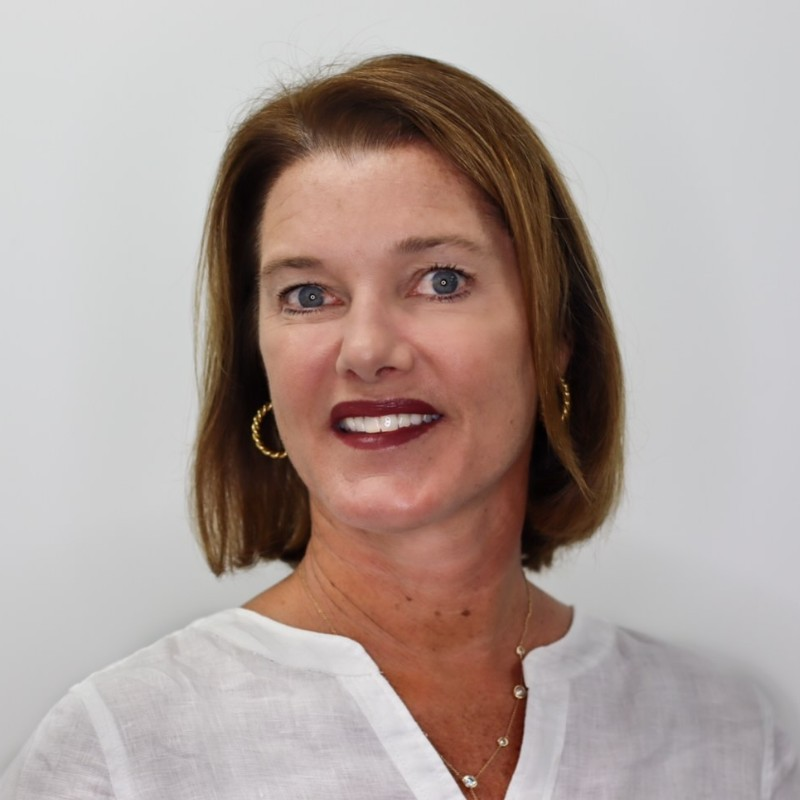 With more than 22 years of sales experience at Salesforce, Marketo, and Eloqua, Jill has a lot to do with how the sales industry has changed over the years. She also undertakes advisory roles with several organizations, three of which had successful exits. They include HubSpot, Accompany, and DataRPM.
Go through Rowley's LinkedIn post which is filled with sales tips.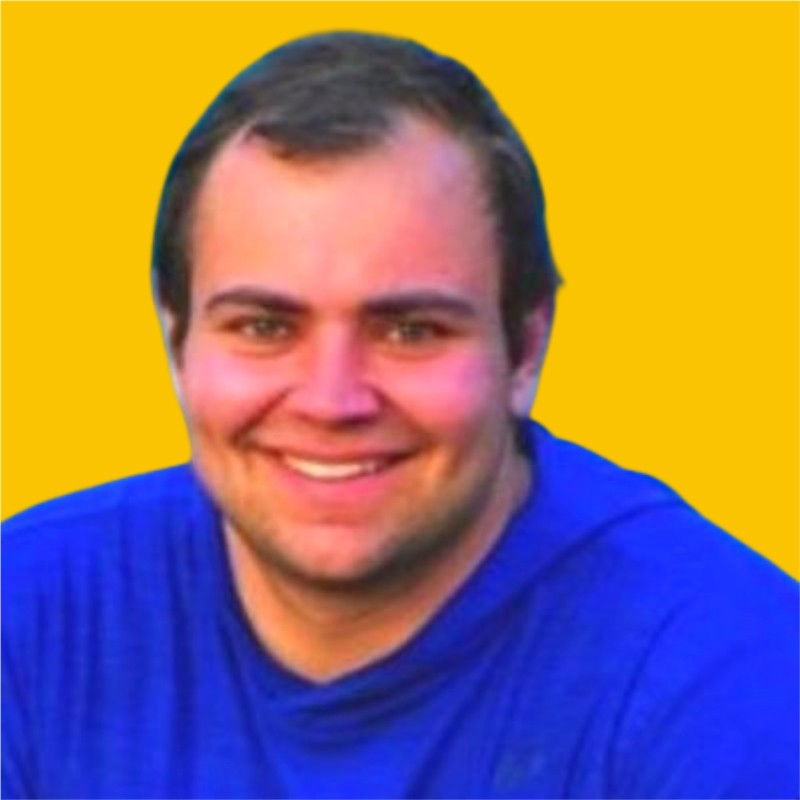 Daniel hosts The Marketing Millennials Podcast and it has a crazy following among interested sales and marketing professionals. Currently, he is the Head of Media Strategy at Workweek. He has more than 126,000 followers on LinkedIn.
Murray's LinkedIn page is a goldmine of advice for sales professionals.
Want to check out more sales podcasts? Click 15 best sales podcasts you should consider listening to!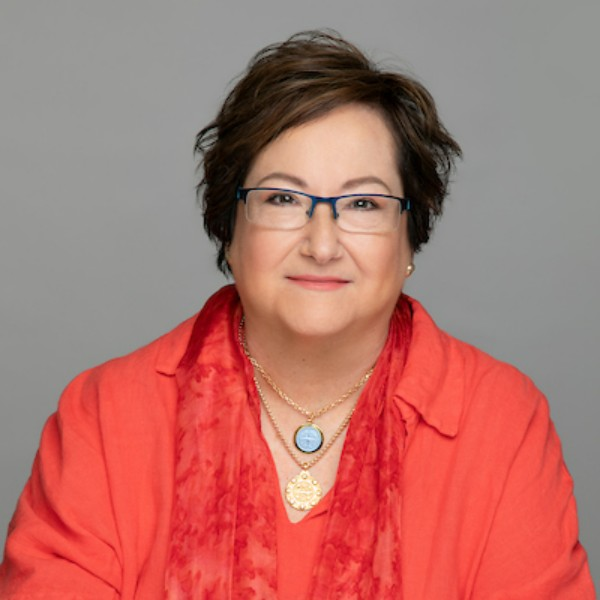 She is a B2B Sales Growth Strategist. Currently, Lori is the founder of a sales consulting firm that boasts of using a scientific approach to tools, data, and selling strategy. Her LinkedIn feed is a goldmine of content for every salesperson.
Check out Richardon's entire LinkedIn activity here.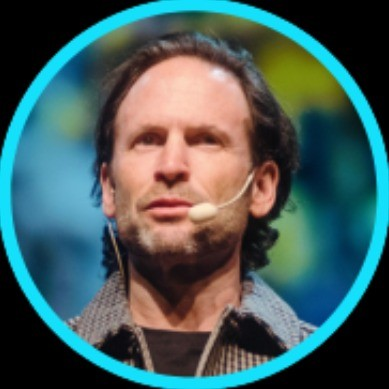 The founder of a SaaS sales growth advisory and consulting services, Aaron is also an author who talks exclusively about sales and the mindset required to be successful. With more than 50,000 followers on LinkedIn, he has managed to reach thousands of aspiring sales leaders.
Check out Ross's LinkedIn post on walking in customers' shoes.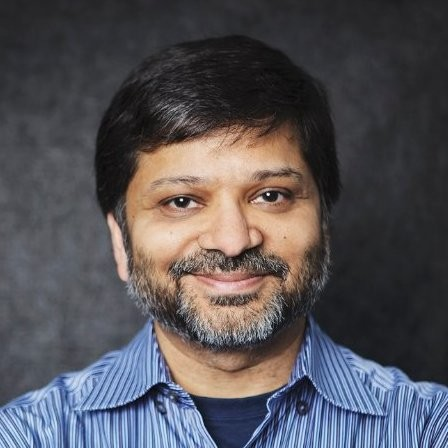 The Founder and CTO of HubSpot, Dharmesh actively shares his knowledge on startups, entrepreneurship, social media, blogging, sales, etc. He is also the co-author of Inbound Marketing: Get Found Using Google, Social Media, and Blogs. You can check out Dharmesh's blog here.
Go through Shah's LinkedIn activity here.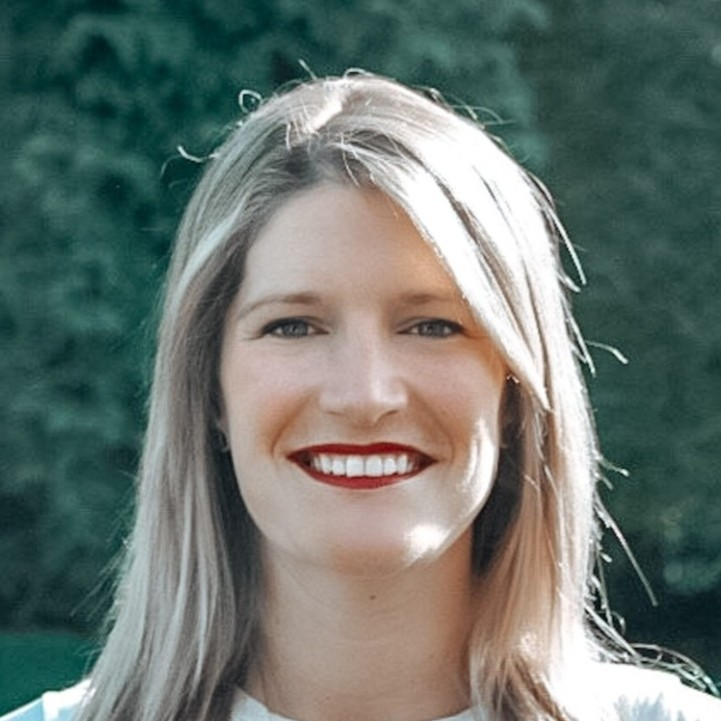 She calls herself a sales, LinkedIn, and sequence expert. Samantha regularly writes on LinkedIn about sales, SDR, SaaS, and entrepreneurship. Currently, she runs her firm, Samsales Consulting. She's also on the advisory board of a few startups, including Goldcast and Sales Assembly.
Check out McKenna's LinkedIn post on preparing for meetings.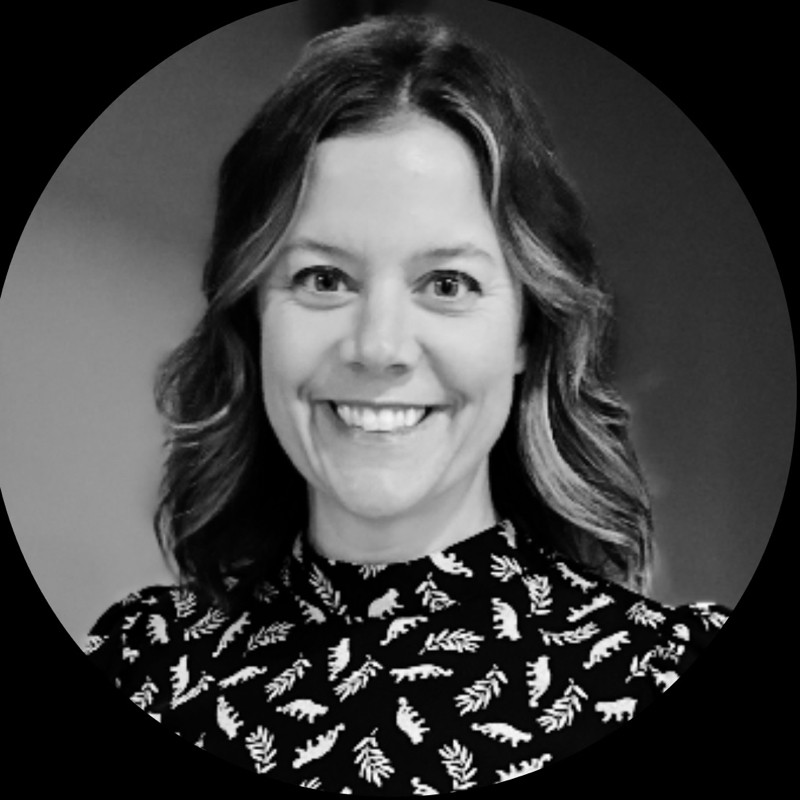 She has over 20+ years of experience in B2B and B2C SaaS companies. Hilary has spent years collaborating with product, marketing, sales, finance, and operation teams across various organizations. Headlee has also been involved in five exits (including successful IPOs) like Zoom, Alteryx, Mindbody, Lynda.com, and Iconoculture.
Go through Headlee's LinkedIn posts here.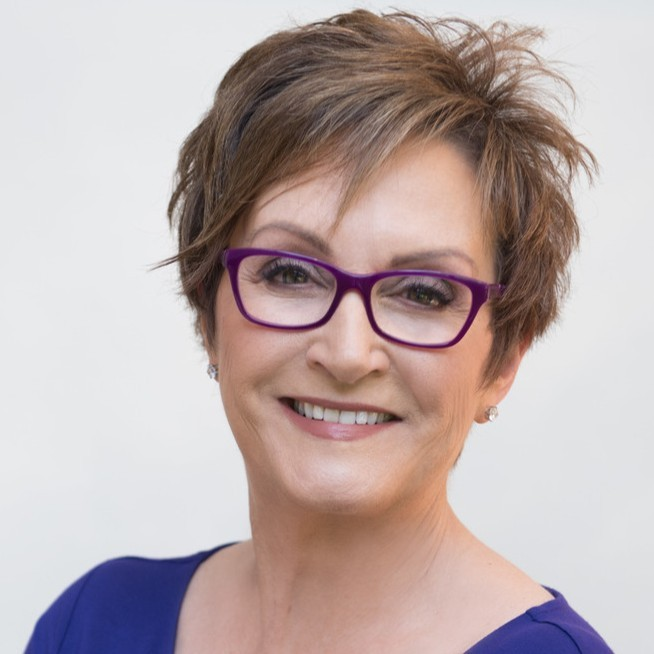 Founder of The Bridge Group, Trish has worked with more than 400+ companies to build and expand their sales teams. She was voted as the LinkedIn Top Sales Voice in 2018 and 2019. She's on the board of Sococo, Yesware, Vendition, Chorus.ai, and more.
Check out Bertuzzi's LinkedIn posts here.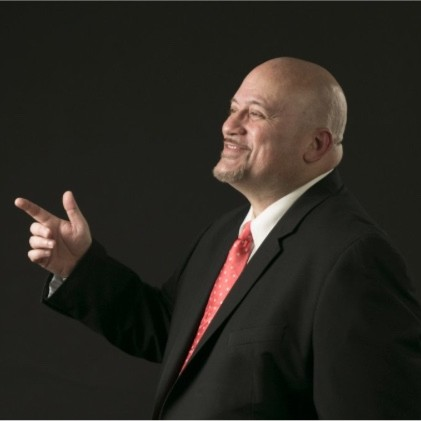 The founder and Chief Sales Officer at Castain Training Systems, Paul's LinkedIn feed is replete with tips on sales and everything associated with it. Castain has trained over 20,000 sales reps, business owners, and sales leaders. He is also the host of The Sales Playbook Podcast.
Check out Castain's LinkedIn posts here.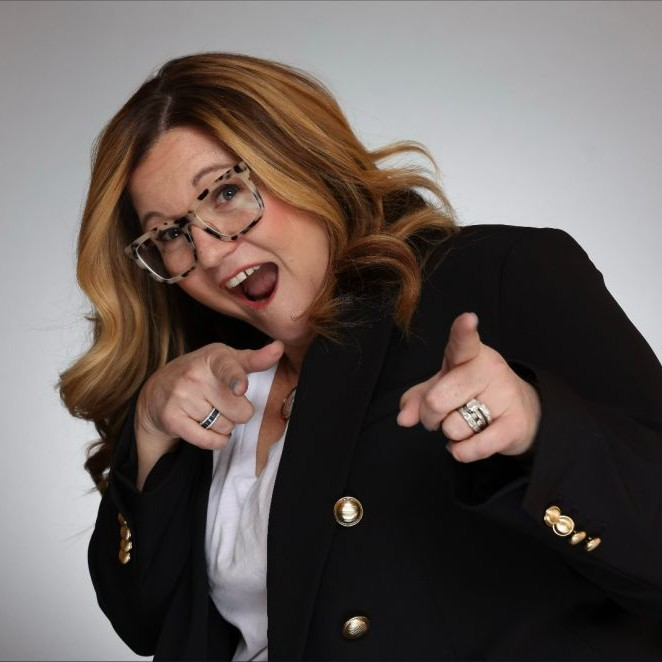 The founder and CEO at Avenue Talent Partners, Amy helps early-stage SaaS startups hire executive sales and customer support, leaders. Volas has over 20+ years of enterprise sales career and over $100 million in closed revenue. Check out her no-BS newsletter, here.
Volas' LinkedIn posts offer a treasure trove of information.
The president and founder of Venli Consulting Group, Marcus regularly posts on B2B sales, prospecting, and the importance of having a winning mindset. He has been featured in Forbes, Yahoo, and CNBC, and was also a LinkedIn Top Voice.
Here's Chan's post on phrases that kills sales deals.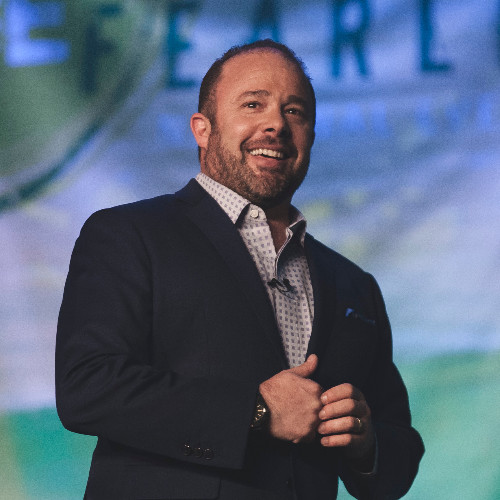 A highly sought-after speaker in the direct sales industry, Todd has over 25 years of sales and entrepreneurial experience. Falcone has been a regular at various sales and network marketing conferences where he delivers stellar speeches on the art of sales.
Check out Falcone's post on network marketing and sales here.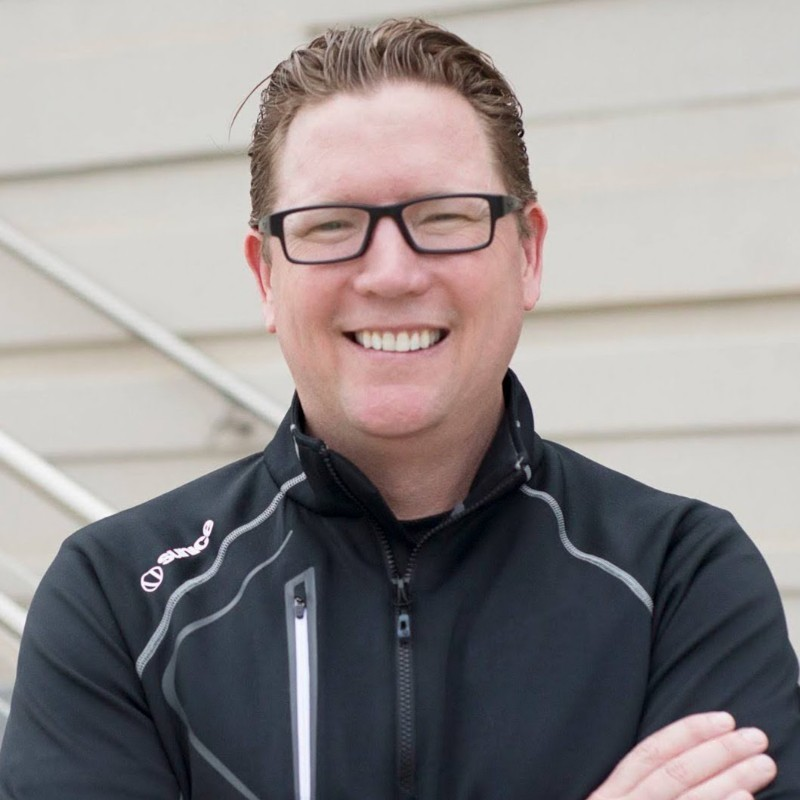 A serial entrepreneur with 30+ years of experience, Sean is currently a venture capitalist. He is also the CEO of U.Plus and co-founder of GrowthX and GrowthX Academy.
Go through Sheppard's LinkedIn posts here.
Belal is a recipient of awards from the following entities: AngelList, Vidyard, Crunchbase, Proposify, and many more. Currently, he is the founder of DeathToFluff and an advisor at Salesfinity. For those who are interested in sales, SaaS, and entrepreneurship, Belal's content on LinkedIn is gold.
Batrawy's LinkedIn posts should be your go-to content for sales.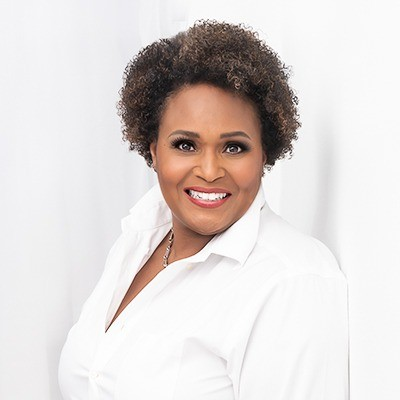 She talks exclusively about sales leadership, women empowerment, and diversity in action. Cynthia is the founder and CEO of the National Association of Women Sales Professionals (NAWSP).
Barnes' LinkedIn page has a variety of posts that talks about sales and leadership.
Steli is the founder of Close.io, a platform that helps track sales activity and communication between the salesperson and the prospect. He writes regularly on inside sales, cold calling, prospecting, and everything related to sales.
Efti speaks about being self-critical, in this LinkedIn post.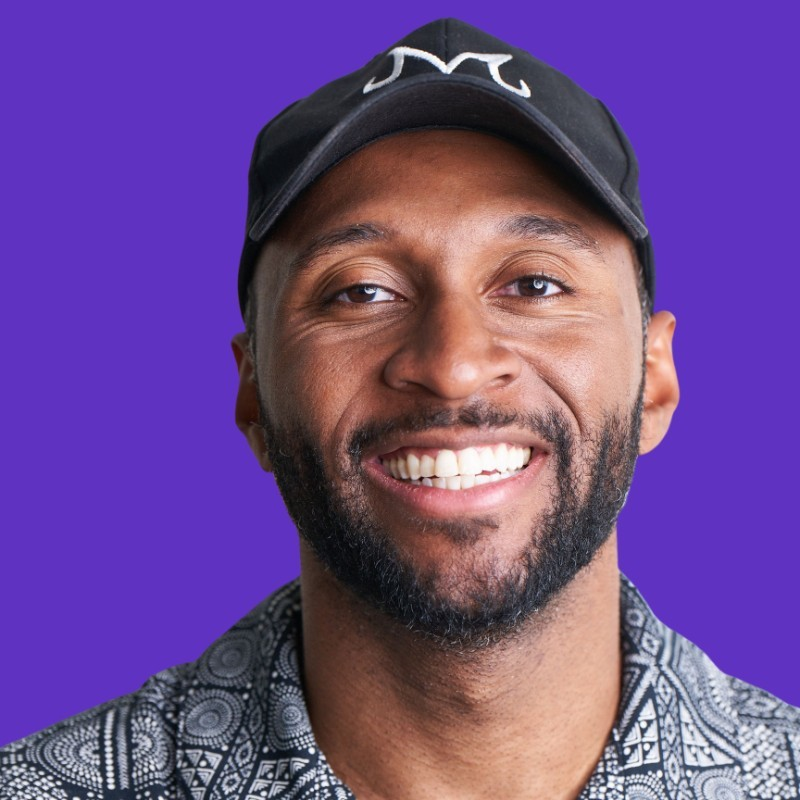 A 4x LinkedIn Top Sales Voice, Morgan regularly posts on LinkedIn on sales, sales development, and prospecting best practices, and coaches sales leaders and executives on how to become an A-grade salesperson. He is the founder and CEO of Ascension Media Productions.
Ingram's LinkedIn posts are something that sales leaders should follow.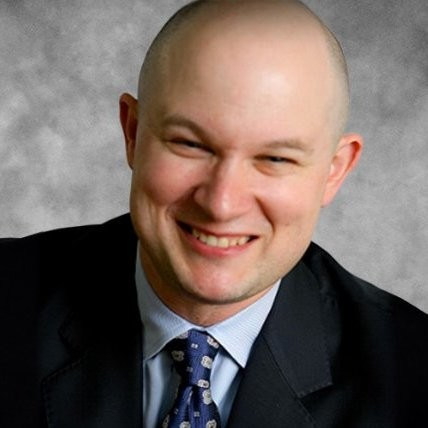 Matt helps B2B companies drive growth via responsible marketing through Heinz Marketing, where he serves as the president. At Heinz, Matt focuses on strategic customer acquisition and retention strategy and execution. His Sales Pipeline Radio Podcast delves into B2B sales and marketing.
Check out Heinz's LinkedIn activity here.
A highly awarded sales professional, Kevin is the SVP of Sales and Partnership at Bench Accounting. He also acts as an advisor at Winning By Design, Worklyfe.io, Sendoso, and more. Dorsey regularly hosts monthly live training, podcasts, AMAs, etc.
Check out Dorsey's LinkedIn posts here.
Wrapping up
When you go through the profile of these sales influencers on LinkedIn, you will know that you are amid knowledge. Follow and engage with the content of these LinkedIn influencers to open yourself up to new possibilities in your sales journey.